INNOVATION
For us, PRODUCT INNOVATION means continuous research of new materials and mechanisms so to offer the end user the maximum usability of the kitchen, guaranteeing high levels of resistance and durability of the furniture, thanks to qualified suppliers.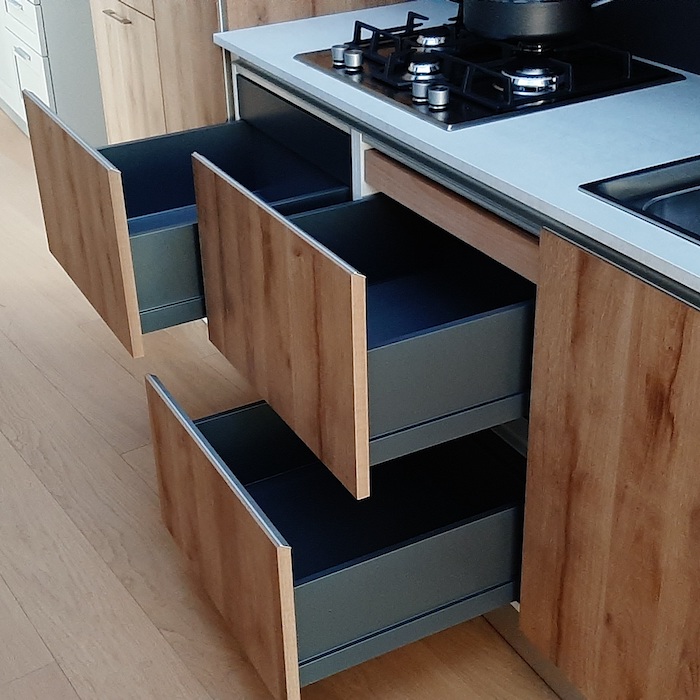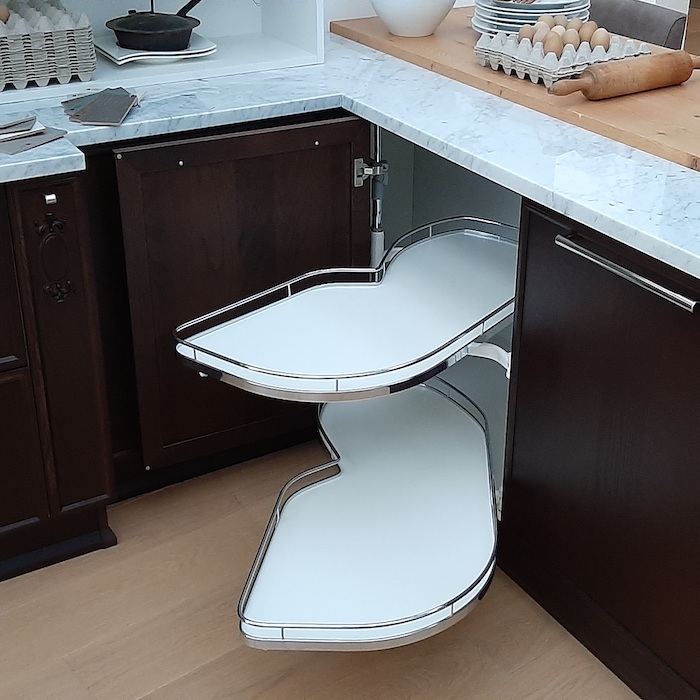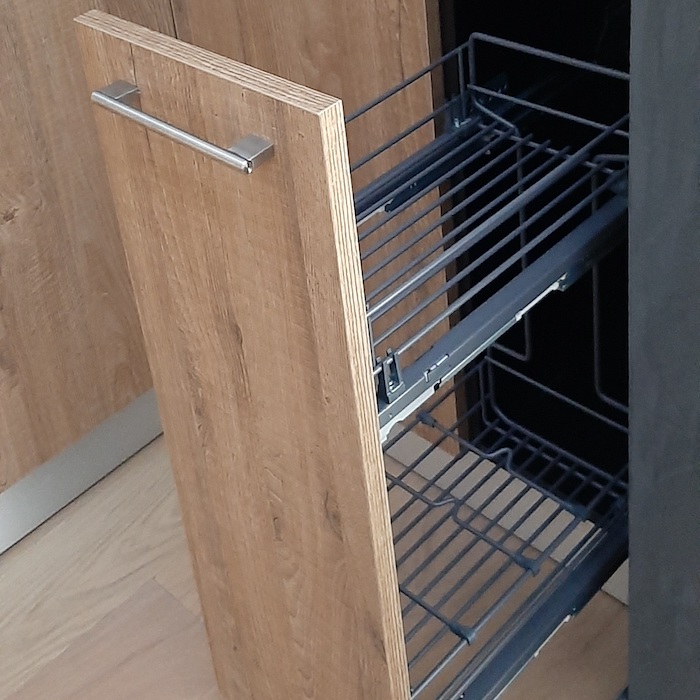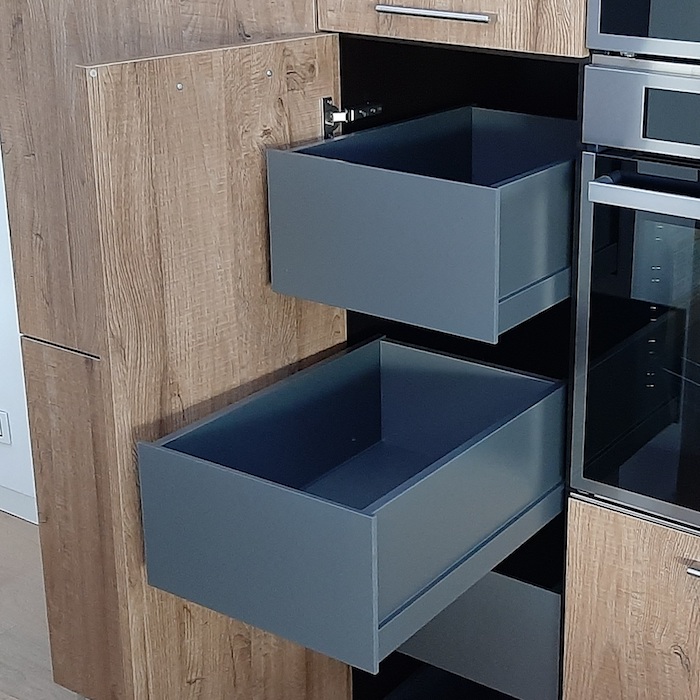 Home guarantees high levels of resistance and durability of its furniture thanks to the

DNV-GL Product Certification, which ensures the conformity of the product to certain safety requirements established by European technical standards.

 
Although the legal guarantee for our furniture is the standard 2 years, the actual guarantee goes well beyond the legal terms: the tests we carry out every year at the CATAS laboratory always reach the maximum duration required by the standard (80,000 cycles). Assuming an average of 15 openings per day, we can affirm that the actual guarantee of our furniture is of at least 15 years, well above the legal limit.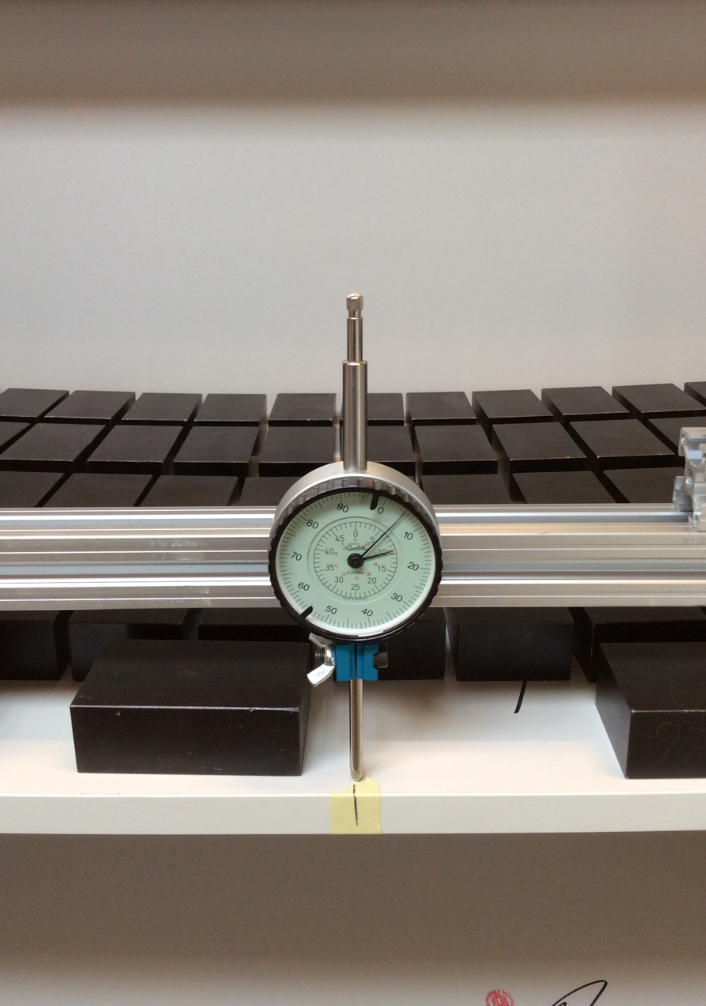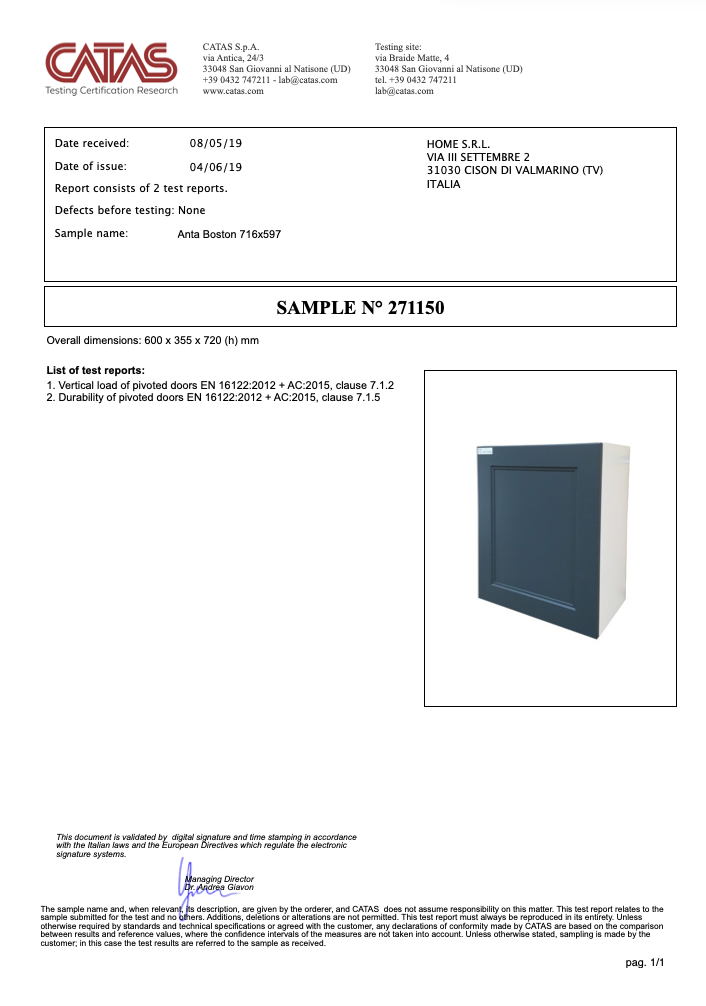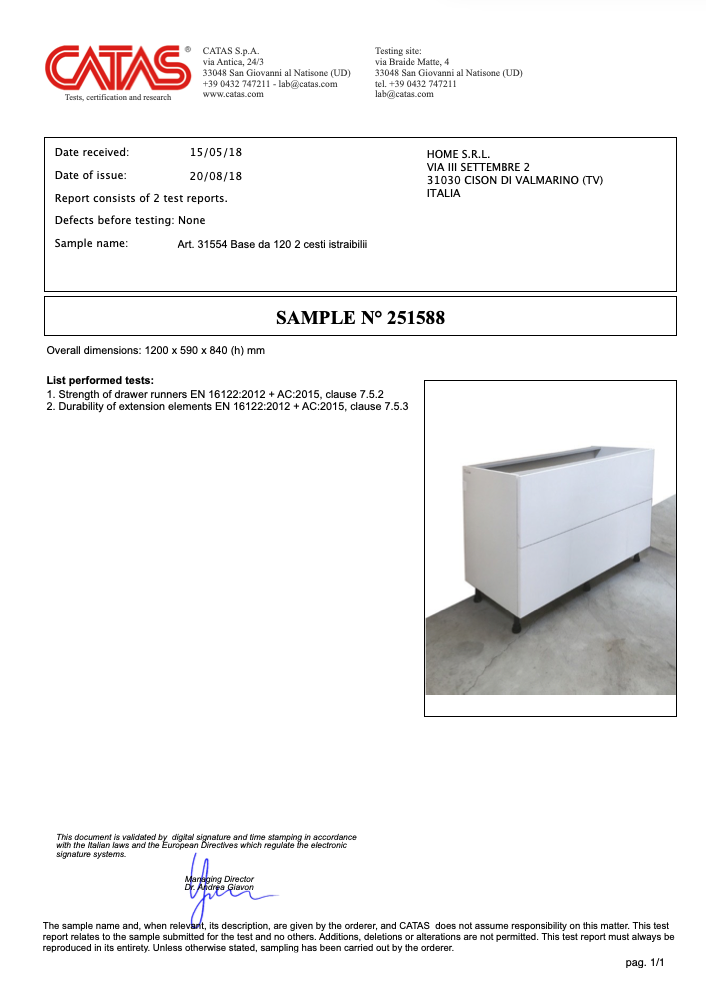 In order to achieve an effective Product innovation, we have always relied on a solid PROCESS INNOVATION, based on state-of-the-art machinery and the periodic update of quality control procedures.
For us, complying with the
ISO 9001
standard is not mere bureaucracy, but a precise method of keeping company processes (Product Control and Machine Maintenance especially) under control.